Be in the business
of being awesome.
Works
We have earned a great depth and breadth of experience working with world class companies and start ups. We're often asked if we specialize in one particular industry –
Our answer is YES… marketing!
Every organization we work with is unique but each one  benefits from the same tried and tested marketing methods and tools. They just need to be honed to your specific needs.  Here is a sampling of some of the companies we worked with and how we've helped them raise their bar in their business: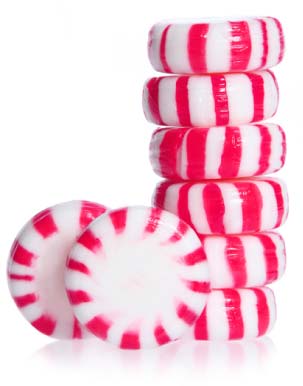 ActiveCo
Adams Advertising Group
Adora Wines
Ahhcool
Aminzadeh Dental
AR Mower
Azuro Concept
Bill Clennan The Memory Man
Carousel Theatre
CCVBC
Chancery
Clayoquot Orca
ClickFox
Coastal Contacts
Collision Plus
Columbus International
Commissionaires BC
Commissionaires Canada
Commissionaires Great Lakes
ConnectsUs
Douglas College Teaching
Electronic Arts
Elevate
Exchange a Blade
Go West
Hakemi Ridgedale LLP
Hangar 18
IDGlobal
IDO (Individual Development Org)
Imprint Plus
Insure BC
Jim's Trees/Peerless Trees
JP Auto Group
JRFM
KeyNetLinks/RU on the Net
Kinetic Security
Leading Edge Solutions
Lexxon Training
Lydia Johnson
Mary Bryant Home
netArchitechs
NICE Systems
Nimbus Dental
Pacific Family Life
Peerless Trees
PETA Consulting
Petite Bateau Jewelry
Petromed
Prince Rupert Port Authority
Procon
R. A. M. Bailiff
RiverMarket
Smilgis Wealth Consulting
Symmetrics
Syntora
Team Aquatic Supplies
Telus
Tri City Chamber of Commerce
Voice Print
Webtrain
Westwood Fine Cabinets
WPO
YVR
Want to know more?
Sign up for our newsletter